Kenchi supercharges teams. We take age-old efficiency hacks—think the best hits from HyperCard, Automator, and Greasemonkey—reimagined for the modern web and brought to the whole team.
While we're quite early in our journey, Kenchi already plays a meaningful role for folks using us. Our median user spends over 3.5 hours a day in our app to get their job done, with folks hailing everywhere from SF to Lagos.
Kenchi is security-first, insights-driven, and tool-agnostic. We're here to offer construction materials, not prefab houses. If we do our jobs well, we'll be surprised by what folks do with Kenchi. (We already are!)
Needless to say, there's a lot to do! We're looking for kind, talented, thoughtful people to join our founding team and shape the future of Kenchi. We hope you'll take the time to get to know us; we're excited to meet you :)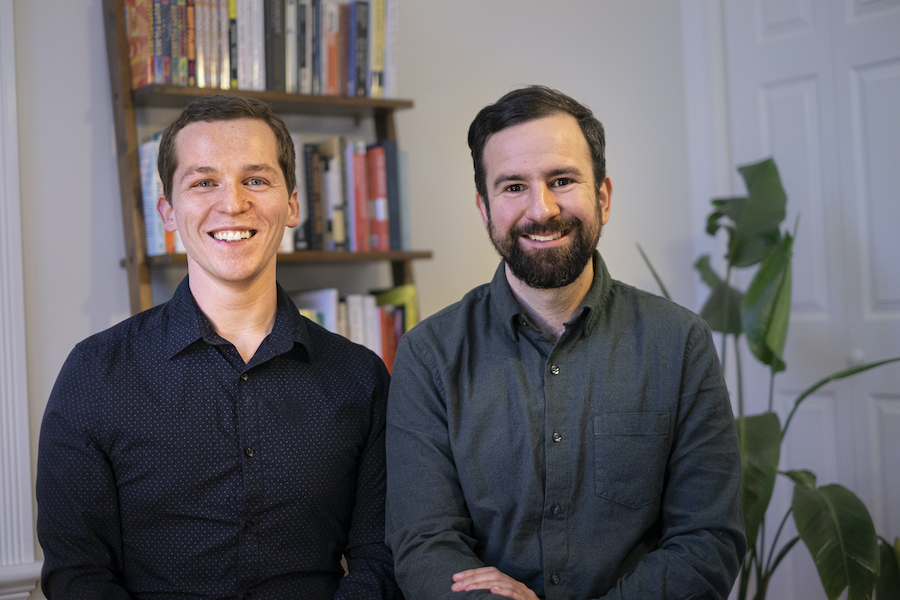 Michael & Brian here—nice to meet you! We started Kenchi in 2020 to help teams transform clunky manual processes into simple automations and work smarter together.
Before Kenchi, we were both early employees at Stripe. Michael started Stripe's Support & Internal Tools teams, while Brian led Stripe Connect and built Stripe Home.